Get to Know James Koster Architect
Unique Clients Deserve Our Unique Design Approach
James Koster Architect, PLLC has earned a reputation for providing unique and thorough architectural services throughout New York City and beyond. We are a full-service residential and commercial architecture practice that pursues a broad range of work, from residential apartment, brownstone, and loft renovations to commercial and development projects.
JKA does not seek to promote a specific architectural style or design approach but instead develops a design concept rooted in the unique context of the project, the aspirations of the individual client, and the functional and budgetary requirements. Whether a project will develop around an experimental, modern approach or a more familiar, traditionally rooted design, results from a synthesis of these elements with the consequence that no two projects are ever alike.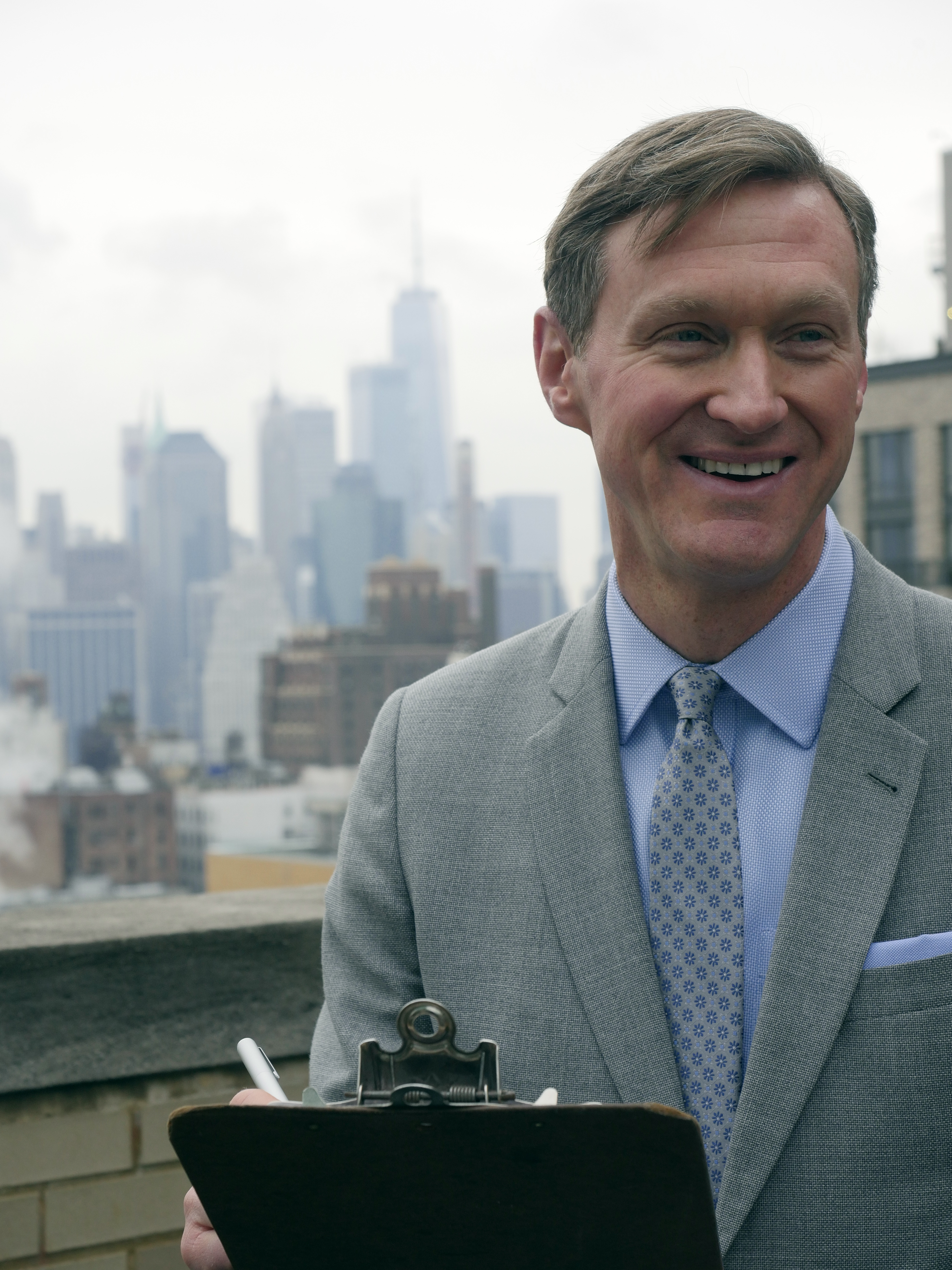 As Principal of JKA, James Koster founded his own firm after ten successful years with one of New York City's finest mid-sized architecture firms. In addition to recent large-scale residential renovations in Manhattan and Brooklyn, he has collaborated on a real estate condominium-resort development in Telluride, Colorado and has served as project architect for a variety of residential, commercial and institutional projects.
James earned a Master of Architecture from Princeton University where he also taught construction technology. James also holds a graduate-level Advanced Professional Certificate in Real Estate Development from New York University. He earned a Bachelor of Arts in Design from the University of Pennsylvania where he graduated cum laude. James is a member of the American Institute of Architects and is registered in New York and Illinois. He has appeared frequently before the New York City Landmarks Preservation Commission.
In addition to his architectural practice, James has served as an adjunct professor of architecture at the Parsons School of Design in New York City and appeared as one of the designers on Season I of KidSpace, an HGTV program dedicated to the creation of unique and budget-friendly children's rooms. He also has real, hands-on experience in many aspects of the construction process.
James' awards include the Kelly Grant from the Illuminating Engineers Society for excellence in lighting design and a New York State Preservation League award for Excellence in Historic Preservation for the restoration and revitalization of a Civil War-era newspaper building in Yonkers. Along with three colleagues, he also won the Chase Community Development Competition for a design, marketability and feasibility study for a community renewal project in Harlem.